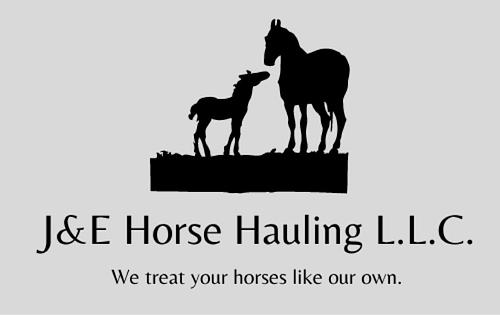 J&E Horse Hauling L.L.C.
Owner name

Justin Bowen

Location

Operating authority

Not Provided

Company Bio

I started hauling with my dad many years ago and he has since retired so my wife and I have started our own hauling business. We're based out of Lubbock but will go anywhere. 
Hiring a Safe Animal Transporter: A Quick Guide
When hiring an animal transport company, ensure they meet your pet's safety requirements. Research thoroughly, use platforms like Hauling Buddies, and choose a transporter that fits your needs. This guide aims to help you safely move your animals to their next destination.
Read more