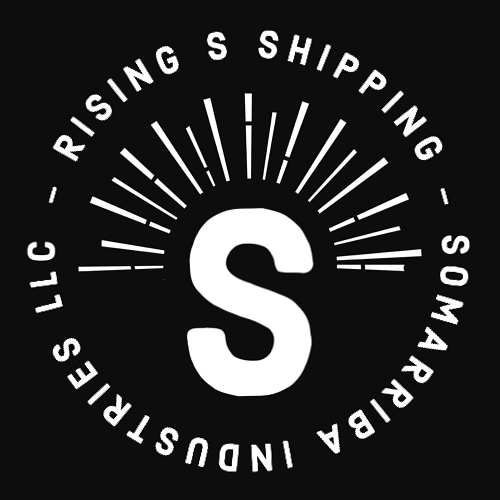 Rising S Shipping
Owner name

Angela Somarriba

Location

Operating authority

Not Provided

Transport Types

Equine

Livestock

Small Animal

Company Bio

Hello! We are a team of two running the company. Both with 10+ years of truck and trailer experience. Zachary has a CDL and is a master trainer for CDL. Angela has 15 years of intensive training in the horse and cattle industry. We are highly motivated and strive to maintain and grow a strong professional business. 
What should you look for when hiring an animal transport company?
Trusting someone with your animals is a big decision and should not be taken lightly. Understand the safety requirements specific to your pet and do your research before hiring a transport company. Use websites like Hauling Buddies to discover your transport options and pick a transporter that meets your needs. Hopefully, this article will provide you with the tools you need to get your animals safely on to their next adventure.
Read more