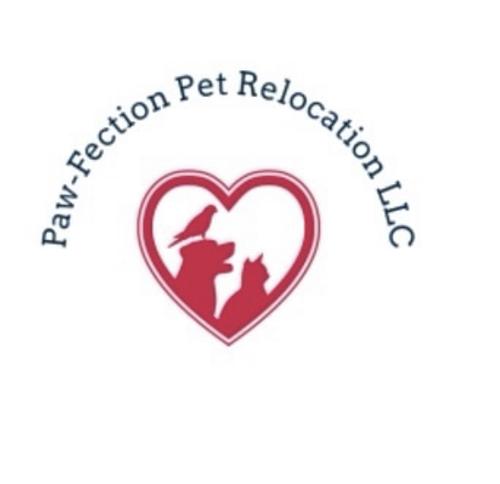 Paw-Fection Pet Relocation, LLC
Owner name

Harold Hutchins

Location

Transport Types

Small Animal

Company Bio

Paw-Fection is a premium pet transport service that takes charge of moving pets to their beloved  across the United States. With our decades of experience and knowledge in managing pets and their needs, we ensure they remain comfortable and relaxed during the entire journey
Recent reviews
Yajaira Bradley
Amazing transport service. The two young men that delivered my puppy were very professional and friendly. I am very greatful for them and the work that they do.
Kathy McSpadden
They are a very nice company to work with. They arrived when they said they would. My puppy was completely perfect, and came out happy. I would recommend them to anyone. I would use them again.
Harry Millios
Fantastic experience!!! This was our first time using a pet transport service for any of our dogs and were very pleased with the service. Our breeder facilitated the use use of Paw-Fection Pet Relocation LLC about a month prior to delivery. We communicated with Harold by text and telephone on a periodic basis in the interim period, and were able to schedule the dog delivery during our stay in Williamsburg, VA. Harold texted us when he picked up our dog and gave us an approximate delivery time, and numerous progress reports along the way. Delivery was seamless and well executed. Harold was accompanied by two of his associates, both of which were courteous and professional. We could not be more satisfied with the overall experience and would certainly use their services if the need arises. I would be happy to provide a reference upon request. Harold, thanks again. You're the best!!!
Hiring a Safe Animal Transporter: A Quick Guide
When hiring an animal transport company, ensure they meet your pet's safety requirements. Research thoroughly, use platforms like Hauling Buddies, and choose a transporter that fits your needs. This guide aims to help you safely move your animals to their next destination.
Read more