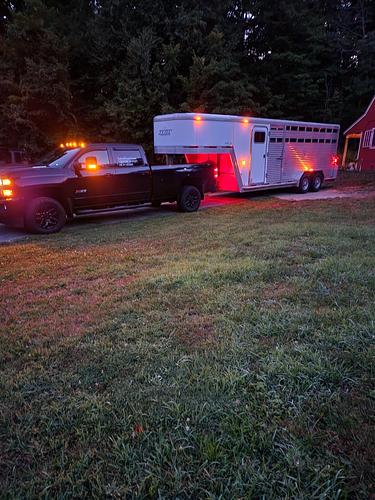 Featherhill Equine Transport
Owner name

Kathleen Poirier

Location

Operating authority

1401866

Transport Types

Equine

Livestock

Small Animal

Company Bio

We are based in SE CT, and provide regional transport services for New England and Mid Atlantic regions.  Our size allows us to provide timeframe flexibility, direct routes, minimizing travel times in  comfortable airy box stalls.  At every step of the process and throughout the trip we provide ongoing updates and encourage any owner questions or concerns.  
What should you look for when hiring an animal transport company?
Trusting someone with your animals is a big decision and should not be taken lightly. Understand the safety requirements specific to your pet and do your research before hiring a transport company. Use websites like Hauling Buddies to discover your transport options and pick a transporter that meets your needs. Hopefully, this article will provide you with the tools you need to get your animals safely on to their next adventure.
Read more